Scroll down on each page to view content!
We support the following and are always looking for more:
If the present trend continues…

Are you ready to walk?

Special thanks to "The Walt Disney Studios" who provided the new Need For Speed Blu-Ray Digital DVDs for "Cruise The Pike" Charity Raffle!
Be there at this years Cruise The Pike to donate for JDRF and Kidney Foundation Raffle and check out the Cool Art, Food, Music, Sponsors and Classic Cars at the Summer Sun & Art Fest! Visit www.CruiseThePike.com or www.LaydBack.com for more information or call the Festival Hotline at 909-941-7100!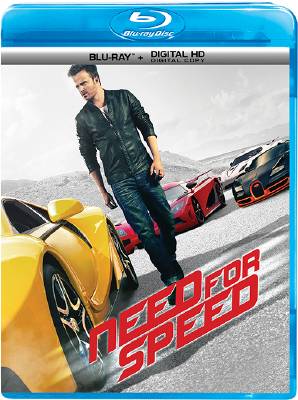 Help Jenna & her cause to find a kidney and the Kidney Foundation! (click here to see Video)
NFK – Click Here to Donate Now.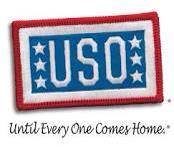 Every November USO & American Veterans receive $25 from each entry and/or space occupied at The Great Outdoors Arts & Crafts Festival at the Bass Pro Shops – Victoria Gardens. Thank you to All Veterans and their families for their sacrifice!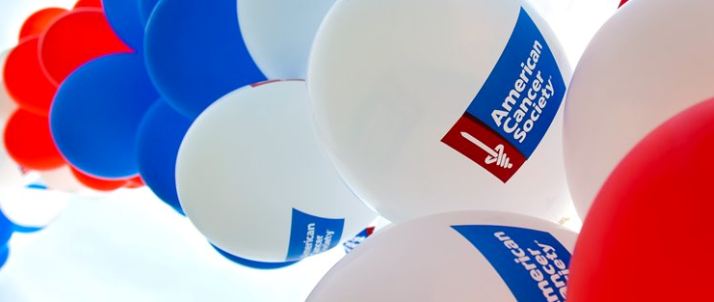 American Cancer Society – Click Here, Donate and Save Lives.
If you have any questions please let us know and email us below, thank you!
Information Email: info@laydback.com