LaydBack Productions is now FOR SALE and/or Licensing!!!
Have you ever wanted to Promote, Produce and Organize Events, Products & Services?
We have "The System" and can either license or supply you with all you need for a full acquisition of our systems, artwork, data and intellectual property either exclusively, regionally, nationally or worldwide.
Please send inquiries to Info@Laydback.com or call (909) 705-5544.
**************************************************************
The 2017 "Cruise The Pike" Classic Car Show
is taking place under The Pike Outlet's Grand Ferris Wheel & grassy pathways in Long Beach CA. on August 6, 2017. This event coincides with "Summer Sun & Art Fest" and is next door to the world famous Aquarium of The Pacific, Rainbow Harbor & Lagoon, Historic Tall Ships, Queen Mary Tours, Restaurant Row and more! The sea breeze, sights, sounds, tastes and ocean view are unforgettable… and the Hologram Diamond Plate Car Trophies are too! Admission is Free to the Public so invite your friends!
Check out our Cruise The Pike Facebook Page by Clicking on the Link!
Scroll down on each page to view content!
Please enjoy a short video of past events below!

Scroll down on each page to view content!
CLICK HERE TO ENTER A CLASSIC CAR FOR THE CARSHOW AWARDS!!!

Thank You to "Everyone" who made this show Happen & get on the Front Page!!!

Special thanks to "The Walt Disney Studios" who provided the new Need For Speed Blu-Ray Digital DVDs for "Cruise The Pike" Charity Raffle!
Be there at Cruise The Pike to donate for JDRF and Kidney Foundation Raffle and check out the Cool Art, Food, Music, Sponsors and Classic Cars at the Summer Sun & Art Fest! Visit www.CruiseThePike.com or www.LaydBack.com for more information or call the Festival Hotline at 909-705-5544!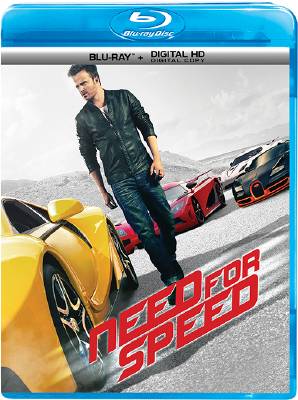 2017 Cruise The Pike Car Show – August 6, 3-6PM Click Here or below for Car Show Application(*$10-20 Pre-Registration Fee)"Must Apply before August 1″ in order to give us enough time to get you a nice view, paid invoice, eBlast instructions and a cool spot on the grass for a beautiful ocean breeze! Late registration with a little extra donation to help Arieana Peters & America Diabetes are welcomed too! Check-in from 12-3:30pm. See more info below and contact us anytime.
Special Thanks to MyAutoPlus.com Magazine for their Sponsorship  and Garage Envy!



CLICK HERE TO ENTER A CLASSIC CAR FOR THE CARSHOW AWARDS!!!

BTW, thank you to Lightspeed Outdoor Tents (http://www.lightspeedtents.com) for their donation of 4 awesome tents for our Raffle!
This year we have added the "Lady's Choice" Award Trophy and "Mom's Pick" Trophy! We also raffle and judge who gets to pick the "Best of Show" Cars and the winners will give out the the awards! "Come Join The Fun!"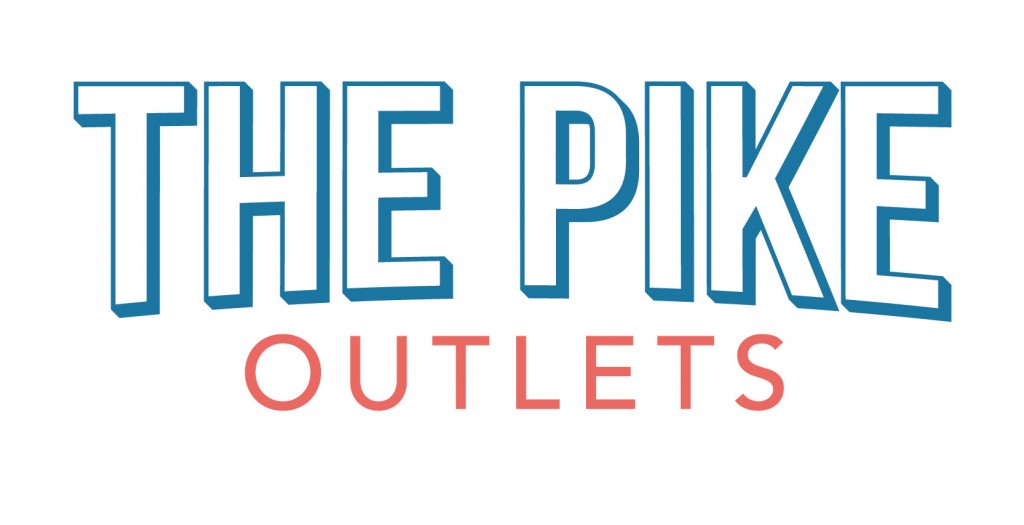 The Pike Outlets Location Site: 95 S. Pine Ave. Long Beach, CA 90802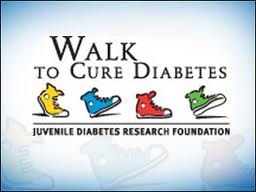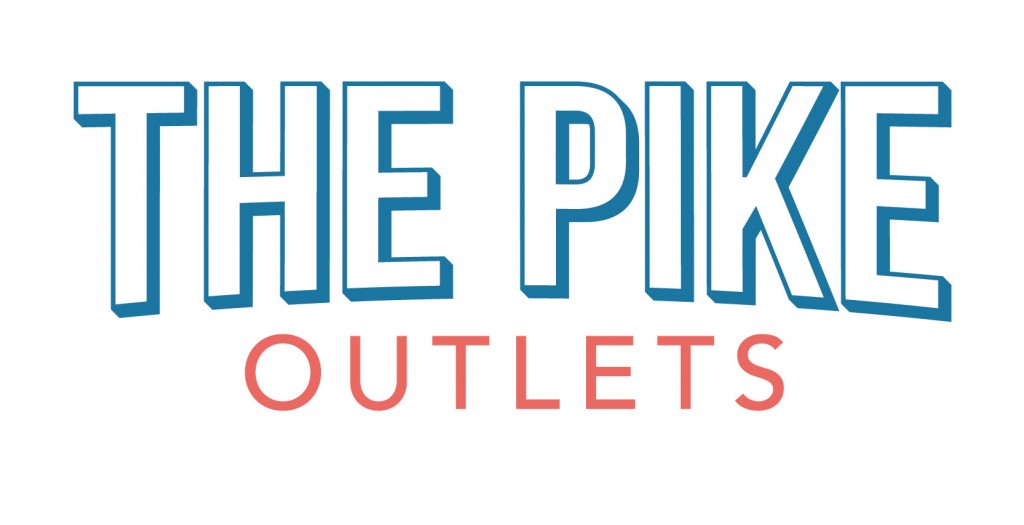 Let us know if you have any questions or want to be added to our mailing list!
Information Email: info@laydback.com
Press Information: press@laydback.com